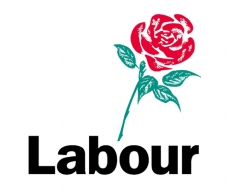 The Labour Party is the best channel for progressive ideas to become national policy but this requires it to be bold in proclaiming core values
Posted by Robert West @ 22:43 on 29/09/2011
Views: 5880 Comments: 1 |
post a comment
Idea details
New Labour let down its core constituency with the excuse that the socialist values of Old Labour were an electoral liability. But in ditching those values, New Labour sowed the seeds of its own destruction and now it is timid in the face to accusations from the vested interests in the media of 'leftism'. We need to re-establish 'left' as synonymous with: social justice, sound economics, and a better life for all.
matt posted @ 16:44 on 14/11/2011
Have any progressive ideas have been channeled through the Labour party recently?
Click the button below to sign in/register and post a comment